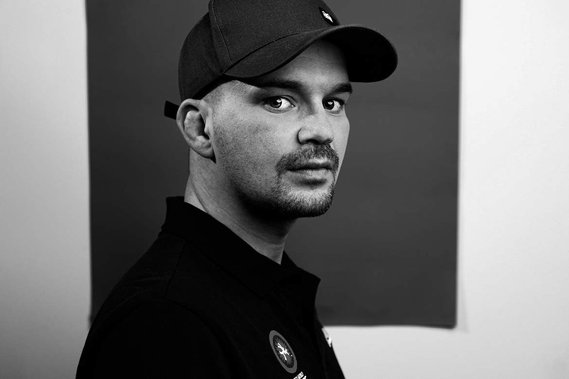 A LITTLE ABOUT ME
I caputre poignant, exiciting and emotional moments in the music and sport business, in meaningful photos. The constant work with different characters allows me to grow my inspiration and the interest in photography.
"Don't ever photograph something you are not interested in"
Already known, a picture says more than 1000 words... See for yourself and procure an insight in my varied work as a photographer. Specialist on sports photography with the focus on wrestling as the photo manger of the united world wrestling association.
United World Wrestling
Xavier Naidoo
BILD am Sonntag
Team Deutschland
DPA
Phantom Athlectics

Deutscher Ringer Bund
Imago Images
Deutscher Olympischer Sportbund
Söhne Mannheims
Graf Hardenberg
St. Kilian Distillers
CONTACT
Kadir Caliskan
Schulstrasse 8
69469 Weinheim
Germany
Mail: info@kadir-caliskan.de
Tel: +49 (0) 152 - 2911 2911
Follow my Work on Instagram